Yoda Media trade department focuses on the purchase and sales of original spare parts and consumer electronics from all major brands. Our network spans worldwide for both, customers and suppliers. Trade is based on a huge amount of trust and referrals. Whether you are a trader, wholesaler, or retailer looking for a company with a solid reputation and honest dealings, Yoda Media GmbH is your point of choice!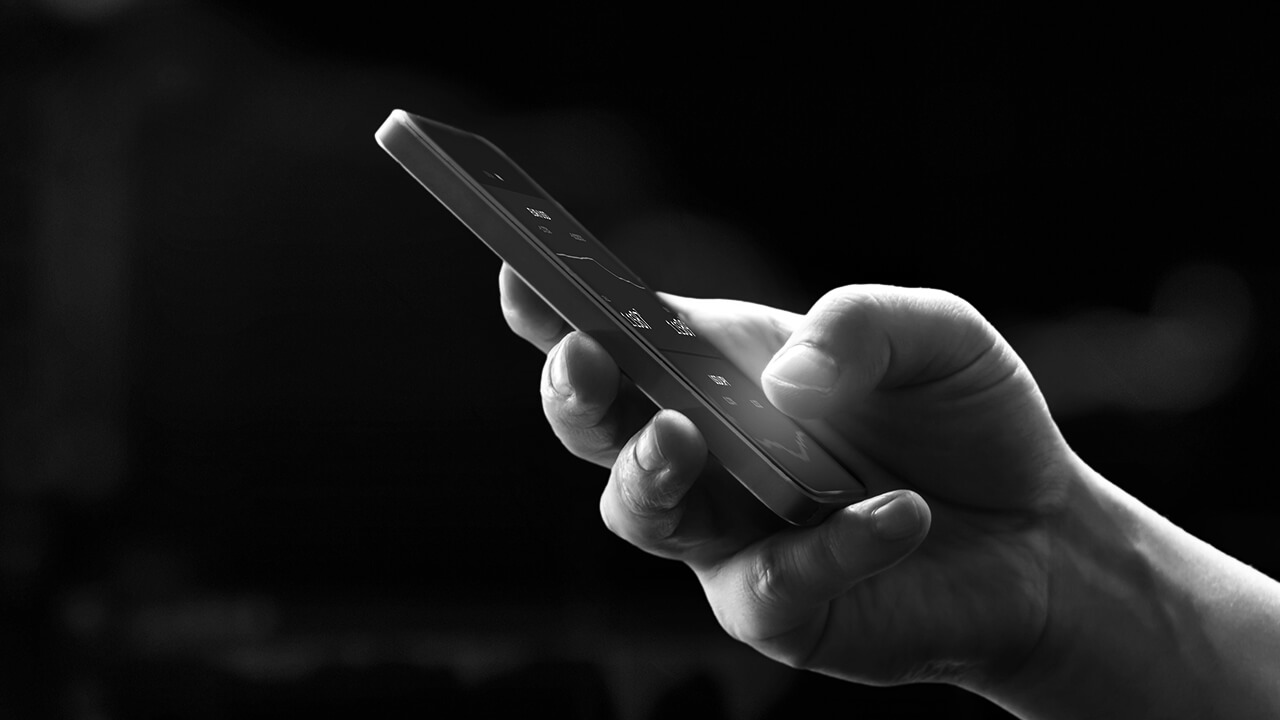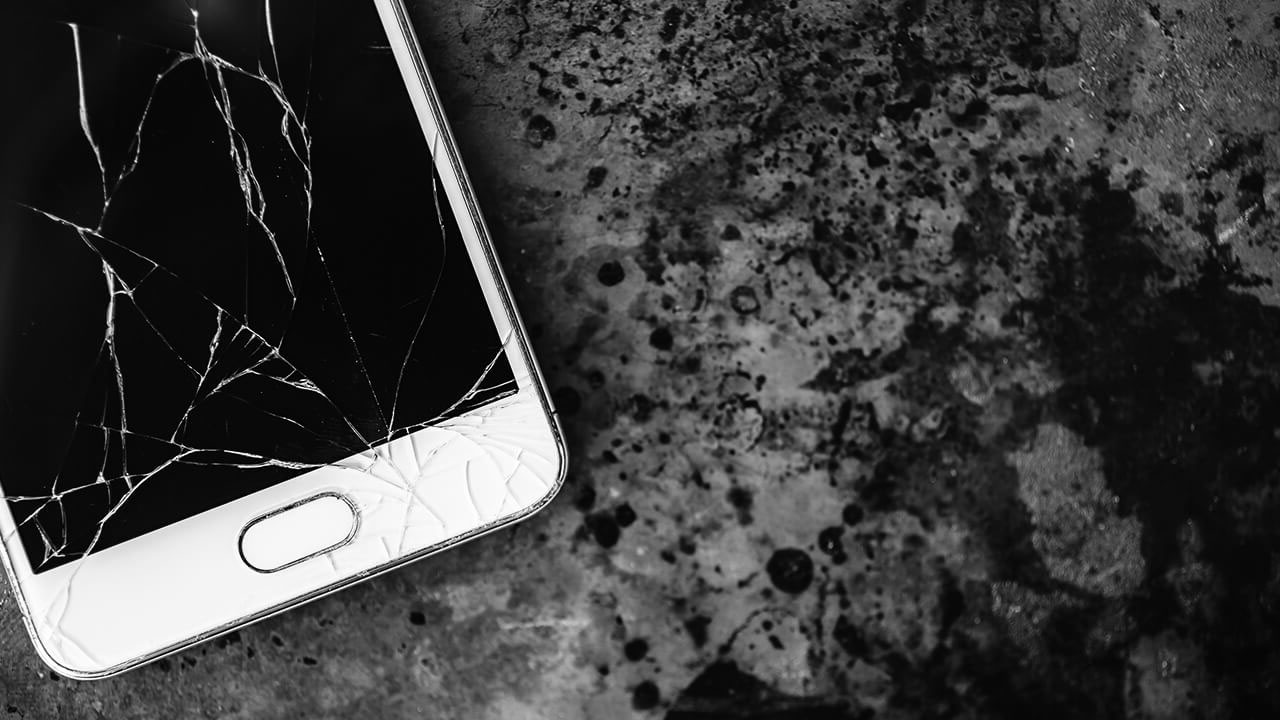 Most transparent recycling process in the market. We take any amount of broken LCDs from Apple, Samsung and Huawei. Please contact your local representative, or call customer service for more information!
Procurement of spare parts
Procurement of all spare parts that are not in our standard portfolio. Focusing on offering you the highest quality for the best price. It is a pleasure to support you in the procurement and stock keeping of special items.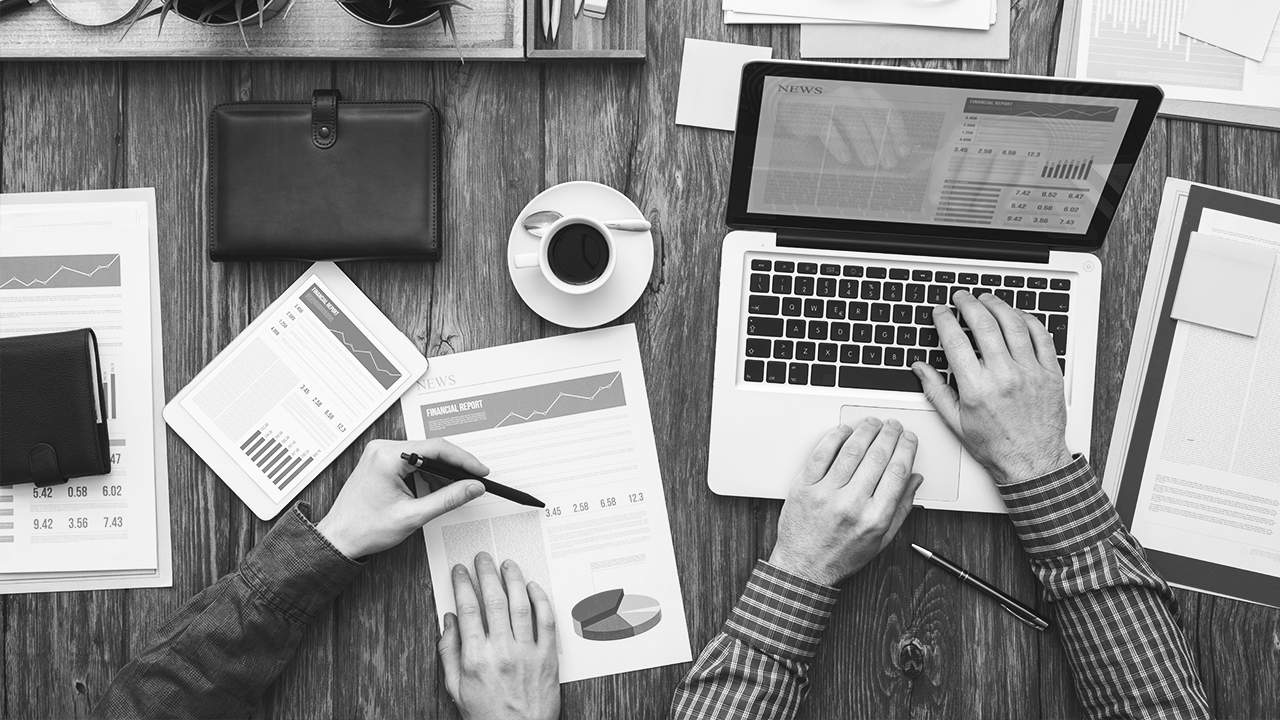 With our strong partners, we are permanently analyzing the market to guarantee the most innovative products with the highest quality possible.
We work closely with our clients when it comes to challenges such as perfecting products. Like this, we are able to work out solutions, which save time and improve the business of our customers. Combining our global network and in-house production, we are able to help you leave your competitors behind!