The trusted business partner for your repair business!

…a business professional team who only works with carefully selected partners and suppliers from Europe and China. With a solid implemented process and a carefully managed quality control with each of our partners, we are able to deliver consistent and high quality products directly from production to our B2B customers! Our customer service is always available with responsive and personalized support to any questions you may have!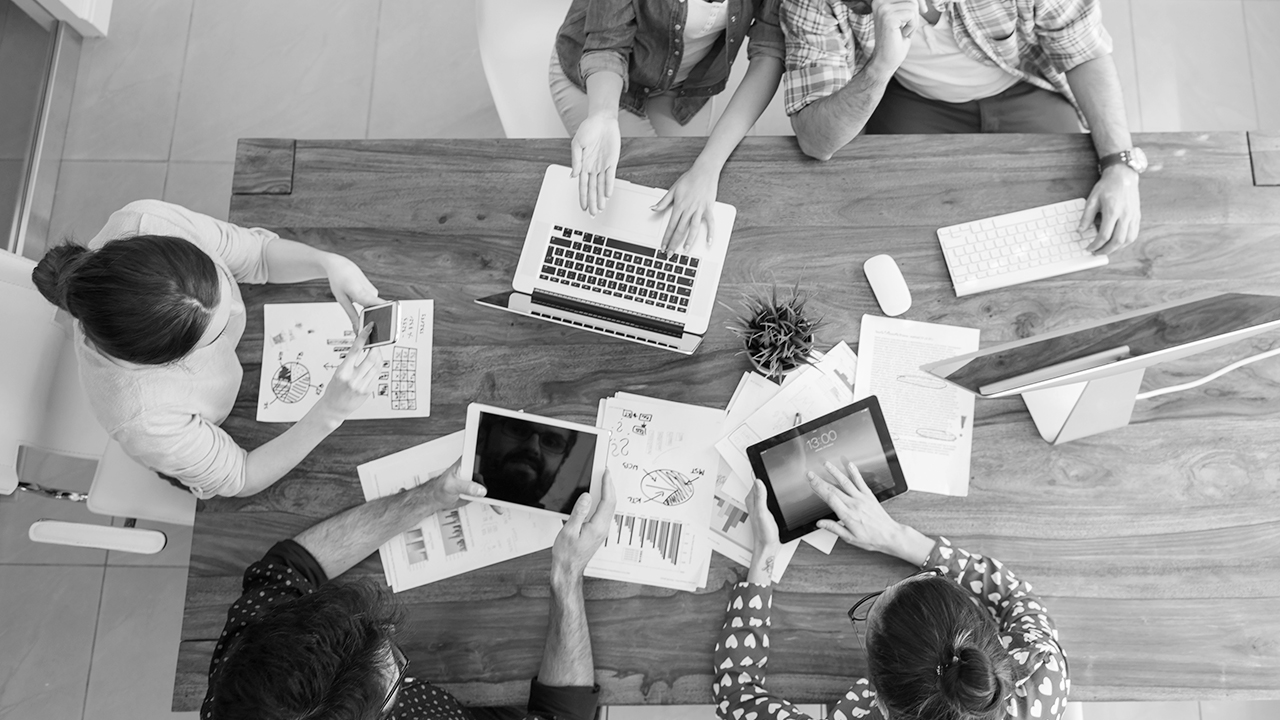 SERVICES
Trade und Solution Provider
Benefit from our experience and our services, that will improve your business.
WHOLESALER FOR REPAIR BUSINESSES
We offer a wide range of high-quality products such as spare parts, phones, tablets, accessories and tools for all major brands.
WHOLESALER FOR PPE PRODUCTS
We only offer high-quality PPE products in accordance with all relevant EU regulations and certifications.