With a combined 30+ years of experience importing and co-operating with the Far East and other parts of the World, we have accumulated vast experience in the supply of various goods to the European market. This has allowed us to set up exclusive contracts directly with certified manufacturers producing goods to help in the fight against COVID-19. We offer coveralls, protective gowns, protective masks, nitrile gloves and more to ensure your safety. Our product offering includes only high-quality products in accordance with EU standards and with all the relevant certification.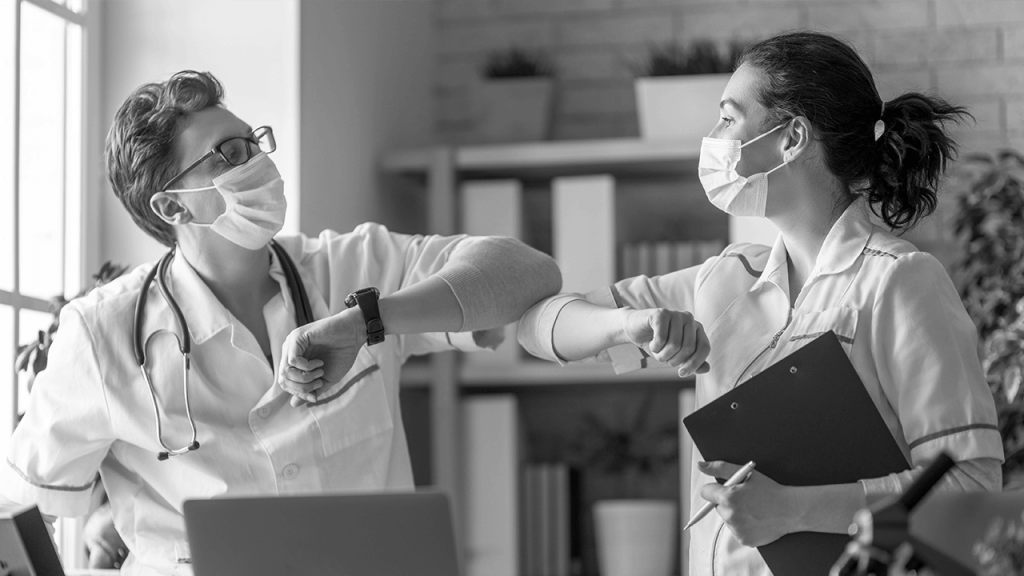 Half folded face mask according to EN149:2001+A1:2009 under notified body CE2163.
Disposable and splash resistant 3-Ply surgical mask according to EN 14683:2019 + AC:2019 TYPE IIR, for children and adults.
GenBody COVID-19 Ag for the detection of SARS-CoV-2 antigen. Chromatographic immunoassay kit for the detection of SARS-CoV-2 antigen from human specimens.
Disposable non sterile protective coverall suits CAT 3 & 4 TYPE 5B/6B & 3B/4B with or without glued seamings.
Disposable non sterile visitor & surgical gowns in high quality and protective fleece.
Disposable powder free nitrile gloves packed in boxes of 100/200/300 depending on availability. Available in all sizes.
Face shields and face shield glasses in high quality materials with CE & according to EN166  in retail or B2B packaging.
Through our vast network of suppliers and manufacturers we are able to source just about any kind of PPE related products. All products we would source for you would always be fully certified and meet all EU regulations.
…in our products or in general need more information or supporting documentation, please fill in the contact form below or simply give us a call! We look forward to hearing from you.